Our fully serviced photography studio is located in the heart Tai Kok Tsui. 5 minutes away from Olympic station and  10 minutes away from Mong Kok station with minibus and bus stops around the corner.
Equipment: 
600W Strobe Lights x4                     
300W Strobe Lights x3
LED Video Lights x2
Rectangular Soft Box x2
Octagon Soft Box x1
Strip Soft Box with Grid x2
Reflector Mount x4
Beauty Dish x1
180cm UMBRELLA x1
mini UMBRELLA x1
large reflector (GOld, silver, white) x2
Backgrounds:
Paper rolls: 40+ colors 
Fabric: Cloudy grey,  Light cloudy grey,  Green screen x2
Facilities:
Wifi | bluetooth sound system | Changing Room | sofa resting space
makeup & hair area | clothing steamer | workshop room (separate)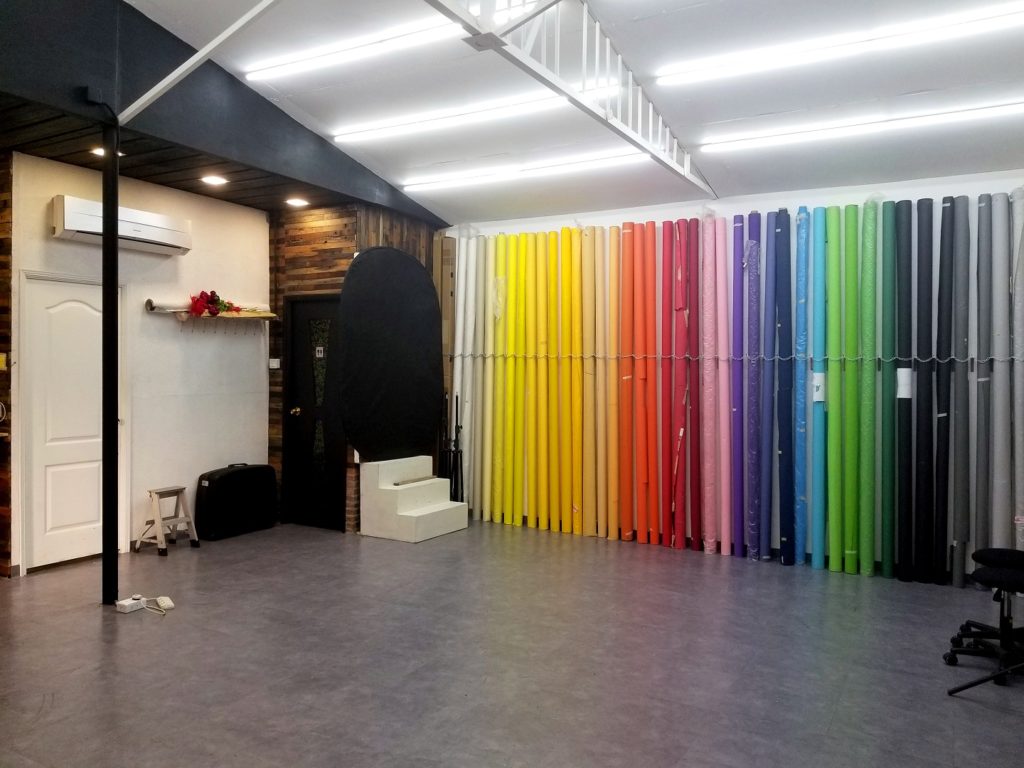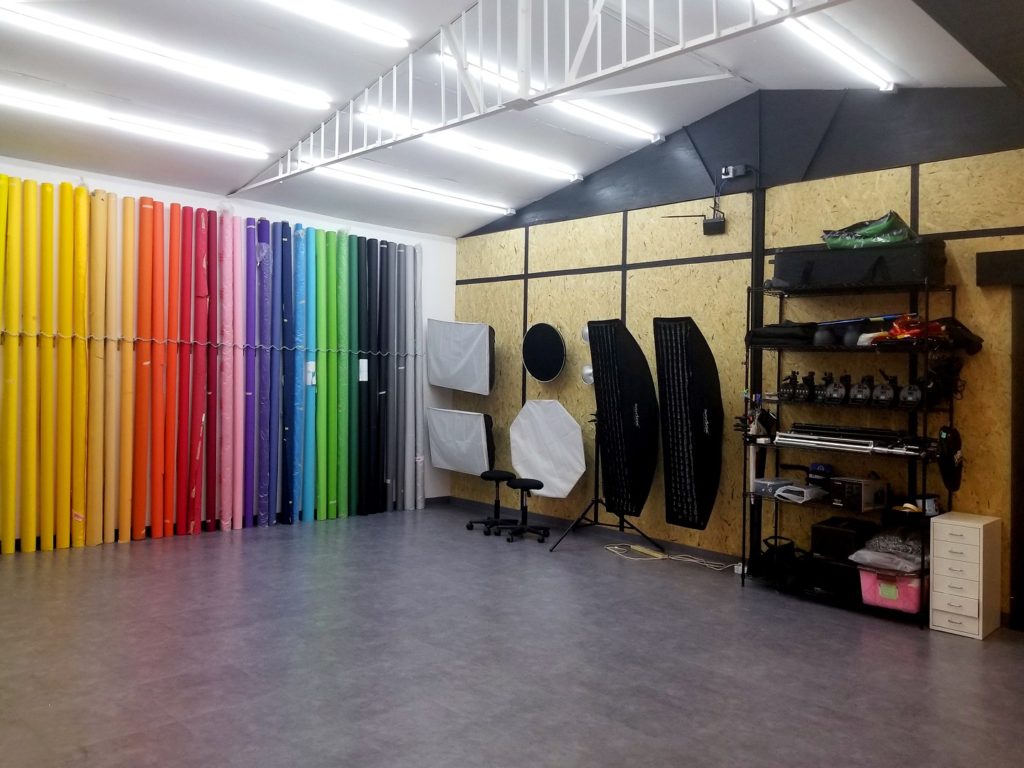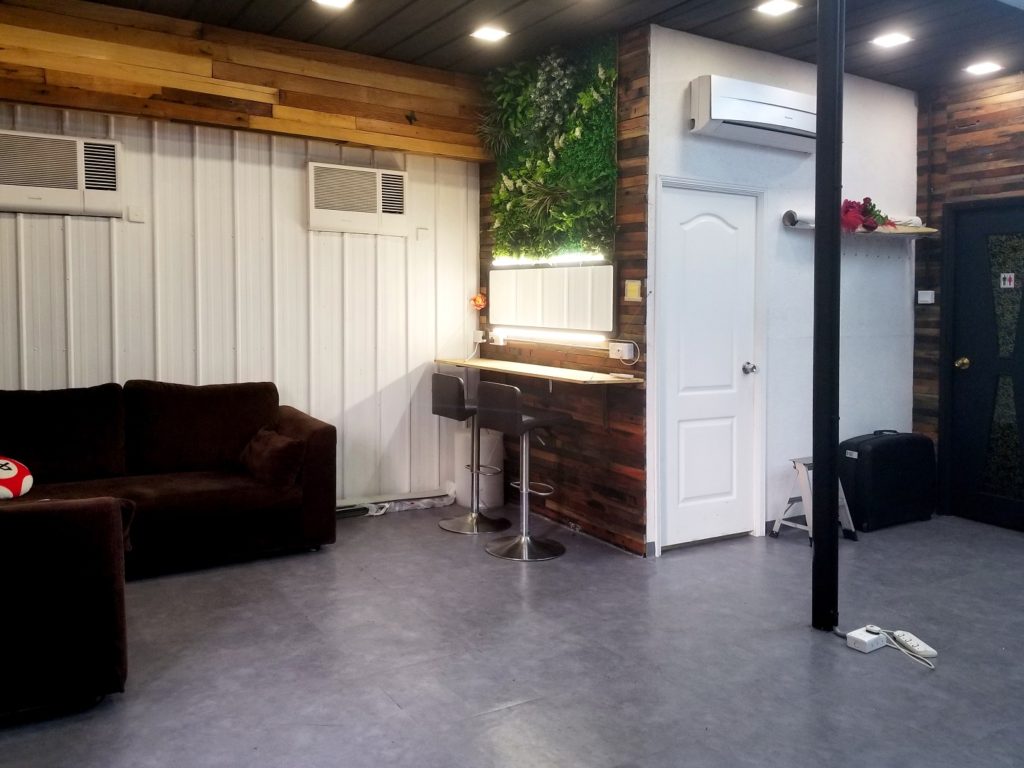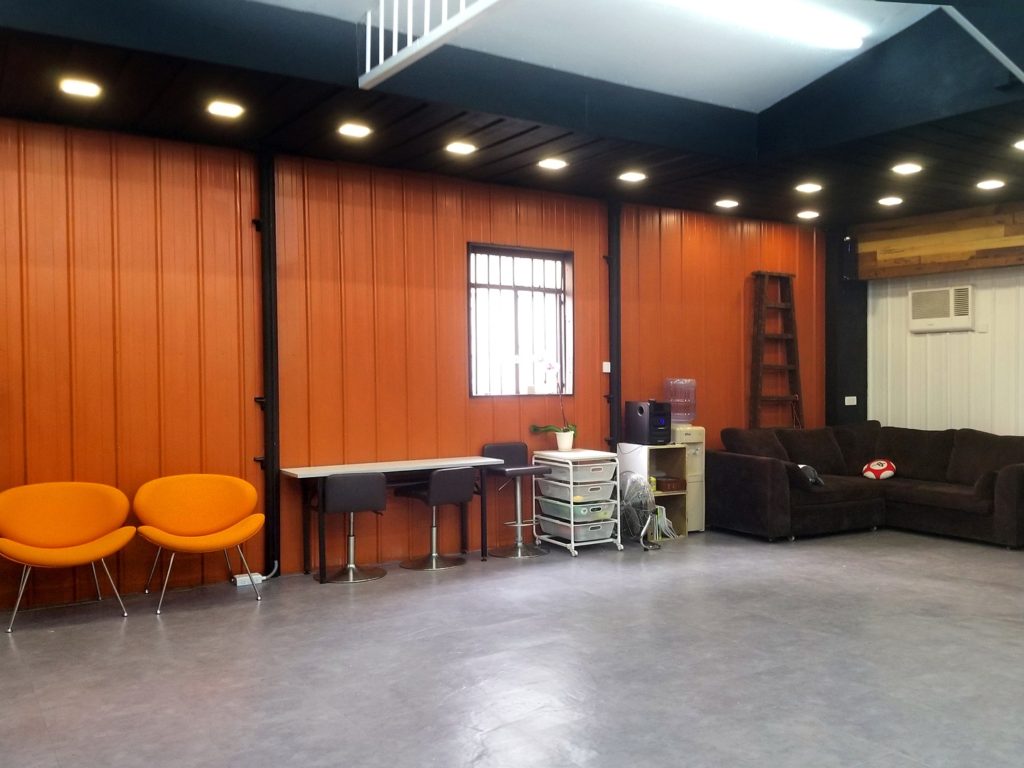 *Our studio is closed on Saturdays.