Matryoshka Studio is a Hong Kong based production company founded by photographer, actress and entrepreneur Aanchal Wadhwani.
With over 8 years of experience in Fashion, Beauty and Advertorial projects, we pride ourselves in our close relationships with our clients.
Our team of professionals consist of Art Directors, Photographers, Videographers, Makeup Artists, Hair Stylists, Fashion Stylists, Retouchers, Editors and Scouters.
Fashion | Beauty | Advertorial | Product | Art | Jewelry | Portrait | Family | Event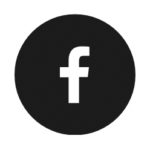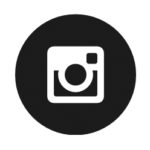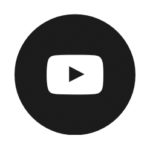 Clients & Publications: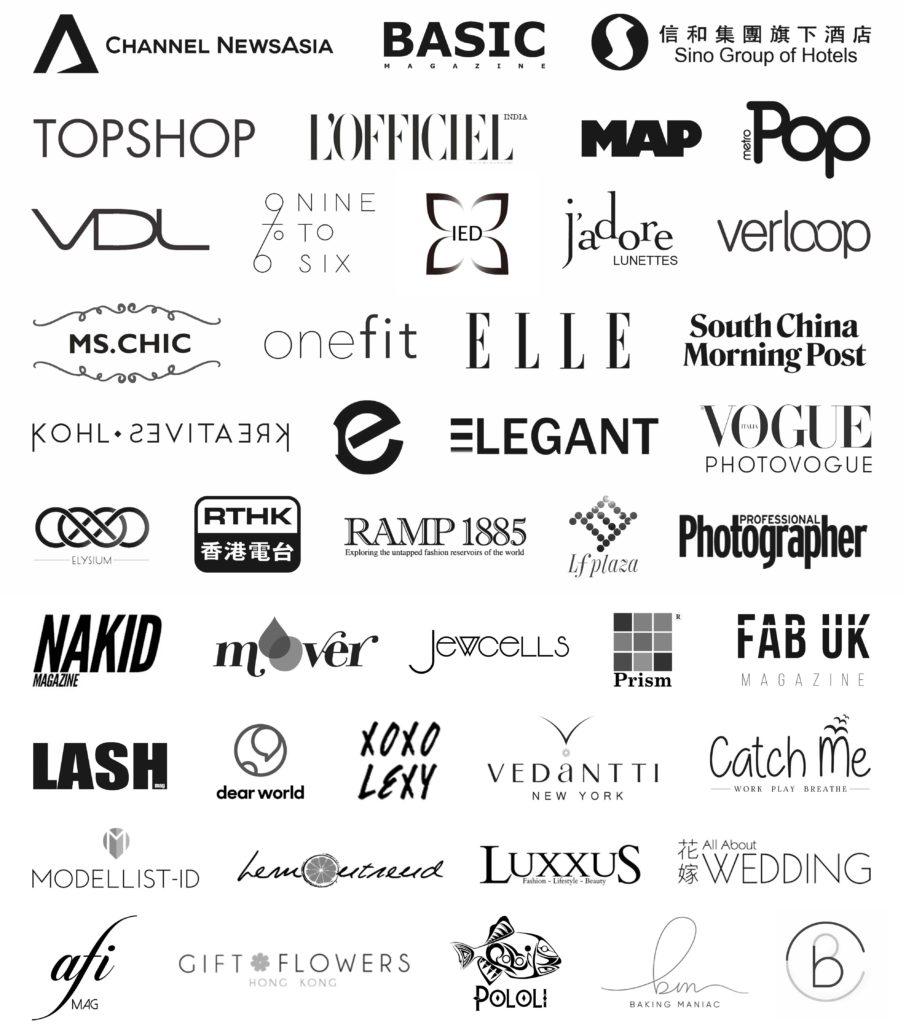 and more…